#1: Merge all services into one sigle application in order to provide a 360° view of your company
#2: Avoid redundant accounts and the multiplication of accounts and passwords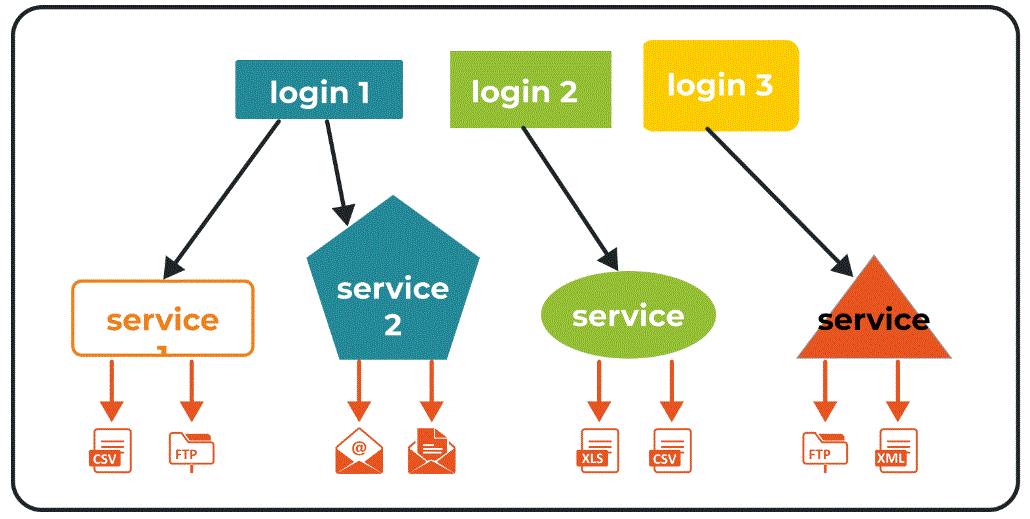 #3: Offer to our client a possibility to mange and handle their own company information and share / grant access to whoever they want*
#4: Create a meaningful platform for our customer that respond to their needs. We therefore encourage you to give us as much feedback as you can about EPIC so we can improve it based on your requirements.
* side note: Elia cannot be held responsible fo the use that customers and their employees make of the EPIC platform.